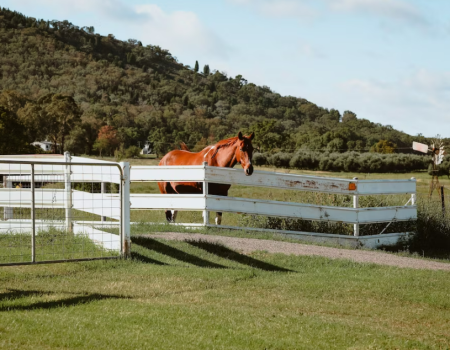 Barn homes have become increasingly popular in recent years, as more people are seeking a unique and stylish living space that combines the rustic charm of a traditional barn with the modern amenities of a contemporary home. With their high ceilings, large open spaces, and classic post-and-beam construction, barn homes offer a perfect blend of rustic and modern design elements.
One of the great advantages of barn homes is their versatility. They can be customized to suit a wide range of lifestyles and preferences, whether you're looking for a spacious family home, a cozy vacation retreat, or a stylish and functional workspace. Many barn homes feature expansive windows that let in plenty of natural light, as well as modern kitchen and bathroom fixtures that offer both convenience and style.
Another advantage of barn homes is their durability and low maintenance requirements. The sturdy post-and-beam construction of these homes is designed to withstand the elements and provide long-lasting durability. This means that barn homes can be a great investment for those looking for a long-term housing solution.
If you're considering building a barn home, it's important to work with a professional building service that specializes in this type of construction. Experienced builders can help you design a custom floor plan that meets your unique needs and preferences, as well as advise you on the best materials and construction techniques to guarantee that your property is both aesthetically pleasing and useful.
Overall, barn homes provide a distinct and attractive living environment that blends the best of both worlds: the rustic appeal of a traditional barn and the sophisticated comforts of a modern home. A barn house might be ideal for your needs, whether you want a large family home, a cosy holiday getaway, or an efficient workstation.