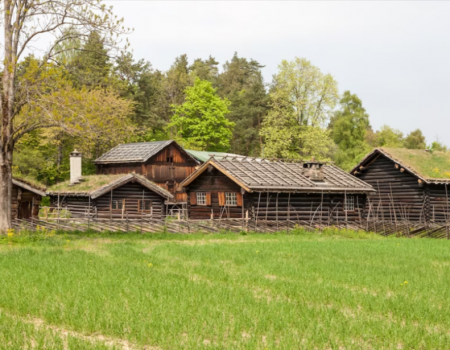 In the realm of architectural diversity, barn homes & custom wooden barns stand out as exquisite and timeless structures. These magnificent buildings embody rustic charm & offer a blend of functionality & aesthetics. At We Build Barns we pride ourselves on being masters in the craft of constructing these remarkable spaces. Our commitment to quality craftsmanship & attention to detail has made us the go-to destination for barn home enthusiasts & individuals seeking custom wooden barns.
At We Build Barns we believe that the quality of craftsmanship is paramount. Our team consists of experienced professionals who possess a deep understanding of barn construction techniques & materials. From selecting the finest wood to employing precise joinery methods, we ensure that every project receives the attention & expertise it deserves. Our commitment to quality extends beyond the construction phase, as we provide ongoing support & maintenance to ensure the longevity of our creations.
We Build Barns is dedicated to crafting exceptional barn homes & custom wooden barns that leave a lasting impression. Through our unwavering commitment to quality craftsmanship, attention to detail, & collaboration with our clients, we bring dreams to life. Whether you envision a cozy barn home or a versatile custom wooden barn, our team is ready to transform your ideas into breathtaking reality. Explore the limitless possibilities of barn living & let us help you create a space that reflects your unique style & values.