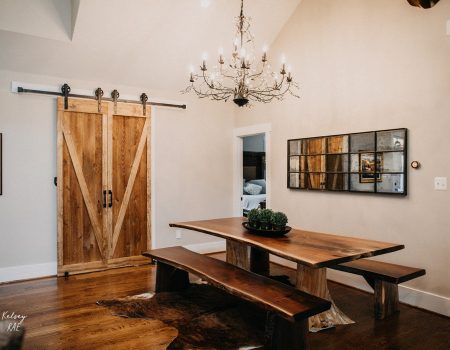 Equestrian architecture is a niche field that requires a deep understanding of the needs of horses and their riders. Whether you are building a barn, a training facility, or a competition venue, designing equestrian architecture is all about finding the right balance between functionality and aesthetics.
We believe that every equestrian facility is unique and requires a custom approach. That's why we work closely with our clients to understand their specific needs and create a design that reflects their vision.
When designing equestrian architecture, the functionality should always come first. A well-designed barn should provide a safe and comfortable environment for horses, with ample ventilation, lighting, and storage space. The layout should be optimized for efficiency, with separate areas for feeding, grooming, and tack storage.
At the same time, aesthetics are also important. Equestrian architecture should blend seamlessly into its surroundings, whether it's sprawling countryside or a suburban backyard. The design should be visually appealing, with attention to detail and high-quality materials.
One of the key considerations in equestrian architecture is the use of natural light. Horses thrive in natural daylight, so it's essential to incorporate large windows and skylights into the design. This not only benefits the horses but also creates a bright and inviting atmosphere for riders and visitors.

In conclusion, equestrian architecture is a specialized field that requires expertise in both design and equine care. At We Build Barns, we combine our knowledge of horse care with our passion for design to create beautiful and functional equestrian facilities that meet the unique needs of our clients.