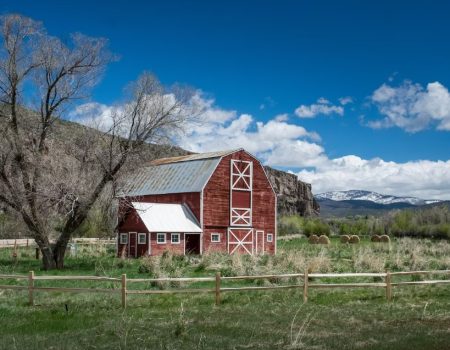 Barns have been an integral part of agriculture for centuries. They provide shelter for animals and storage for farm equipment and supplies. However, a barn is not just a functional structure, but also a reflection of your style and taste. At We Build Barns, we specialize in creating custom wooden barns that are tailored to meet your unique needs.
Our team of expert craftsmen takes great pride in every project we undertake. We work closely with you to understand your specific requirements and design a barn that not only meets but exceeds your expectations. We exclusively utilize high-quality materials, ensuring that your barn will last for generations.
Whether you need a simple horse barn or a complex multi-purpose structure, we have the expertise to deliver. Our custom wooden barns are available in a range of sizes and styles, including traditional, modern, and rustic. We also offer a variety of features and options, such as cupolas, dormers, sliding doors, and windows, to make your barn truly one-of-a-kind.
At We Build Barns, we understand that your barn is an investment in your property. That's why we strive to provide exceptional value for your money. Our prices are competitive, and we never compromise on quality or craftsmanship.
In conclusion, if you're looking for a custom wooden barn that is tailored to your needs and built to last, look no further than We Build Barns. Contact us today to discuss your project.