Schedule an appointment and meet with our team to help find the best barn to fit your needs.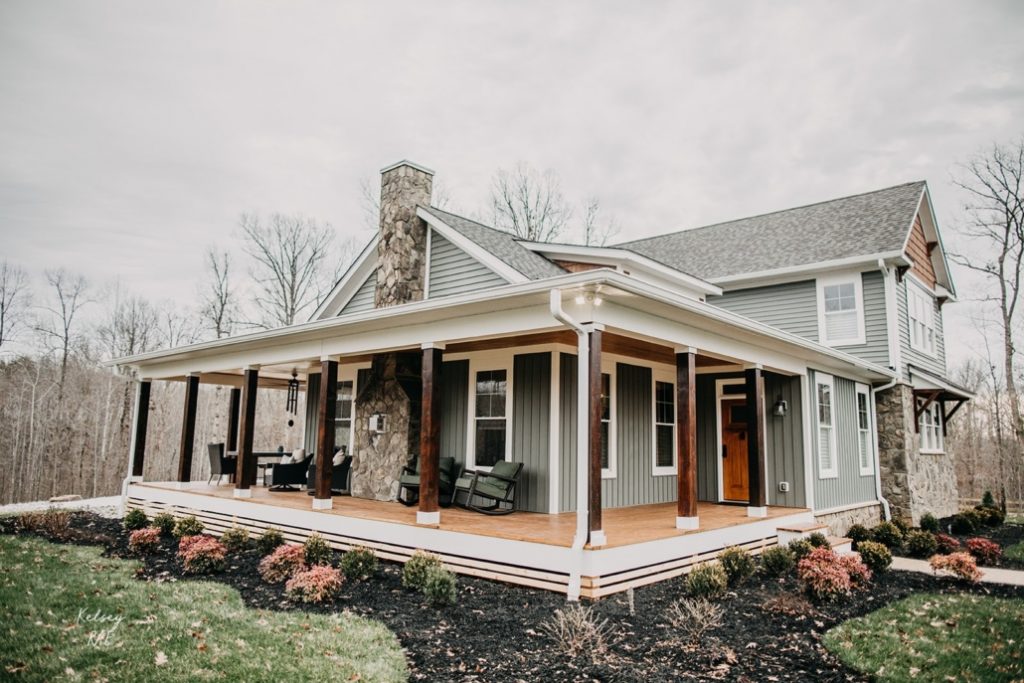 We have never built the same barn twice. Each barn is built with the customer's specific dreams, needs, and wishes. Our structures are built to last with quality and craftsmanship. We select the best quality material to give each client the finest finished product affordably.
After you select the type of Barn for your needs. We will walk youthrough the building/fabrication process.
Let Chase or Cathy tell you a little about what we do, and how we do it. They can share information with you about us and collect information from you regarding your desired project. Things like style, size, materials to be used, county requirements, time frame, site location, financing questions etc., will all be covered.
Work on a Design with Your
Steve is the real visionary for the team, he will show you how to use every inch effectively. He has been building and designing for over 25 years. Everything from living space, to indoor arenas are customized with the client. We like to get as much information from the client to achieve the best possible design for their needs.
After a few conversations either by phone or email, and we feel we have enough information to give you a picture of your project, we can then give you the scope of the project. From there we can start the tweaking, narrow down the real design, and changing or adding items as needed. This process is the beginning of the relationship between client and builder. This process is essential for great finished project.
The actual build is the really nice part and it should be. When a client trusts you with their family, property, animals etc., we don't take that lightly. The build depending on weather, county permits, and size of the job, is usually 3 months give or take. We take all the safety precautions necessary to keep the job running smoothly and safely. A clean job-site is a safe one! Keeping the material covered until it's up and in place.
The client and builder work together through the whole experience. When we finish up, we are never out of reach for questions, warranty calls, or changes. In fact, many clients call us back through out the years with repairs from use, or adding need items that are discovered through use of the facility. Just part of the relationship that we feel honored to have.
View Our Process From Start To Finish Below