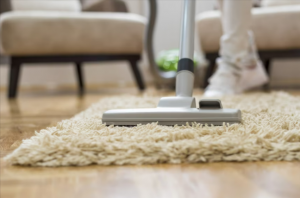 Do you have horses? If so you already know that they require an enjoyable yet safe home. A customized barn is the best way to give your horses the space they need  A bespoke barn can also raise the value of your property.
We Build Barns builds distinctive barns to fit your requirements and price range. We will work with you to choose the best materials, metrics, and architecture for your barn. We can also add facilities that are important to you, like a tack area, restrooms, or physical wellness room.
Perks of Custom Barns
Safety: A customized barn can be created to keep your horses safe. You can have a wonderful, customized barn built for your horses. We provide comforts like sufficient ventilation, natural light, and comfy mattresses.
Durability: A customized barn can be built for a long time. We only use top-notch materials and construction methods so you can be comfortable that your barn will last the test of time.
Value: A unique barn may increase your property's value. A distinct barn can be designed to last. A well-constructed bespoke barn may last for many years and give your horses a safe and cozy home to live in.
Conclusion 
A bespoke barn is a perfect choice if you're looking for a method to increase the value of your land and provide your horses with an excellent home. Contact us today to learn more about our custom barn services.