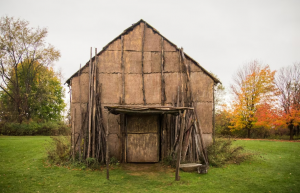 When it comes to designing & constructing equestrian facilities We Build Barns is the name you can trust. With years of experience & a passion for horses, we specialize in creating top-notch equestrian facilities that meet the needs of both horse & rider.
We understand that an equestrian facility is more than just a barn. It is a place where horse enthusiasts come together to pursue their passion, build relationships & create unforgettable memories. That is why we strive to build facilities that are not only functional but also aesthetically pleasing & conducive to the well-being of horses.
Our team of skilled architects & builders works closely with clients to design & construct custom equestrian facilities that cater to their specific requirements. From spacious stables & well-ventilated barns to state-of-the-art riding arenas & ample turnout areas we ensure that every aspect of the facility is thoughtfully planned & executed.
Whether you are a professional rider, a riding school, or a horse owner looking to create your dream equestrian facility we have got you covered. Contact us today & let us bring your vision to life. Trust us to deliver exceptional results & create a space where your equestrian dreams can flourish.