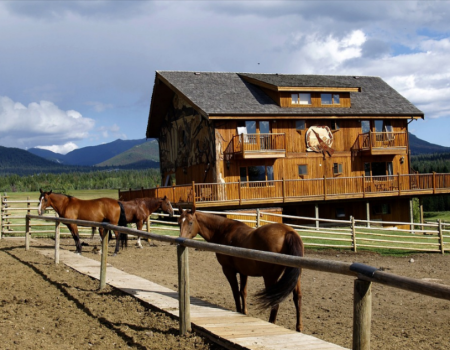 Choosing the right home for your horses is very important. Your horse's safety, comfort, and happiness are directly related to its home. Therefore, We Build Barns has created the ideal home with equestrian facilities.
We build equestrian facility homes with strength, safety, and detail in mind. As a result, our homes are comfortable, safe, and stable for your horses.
Features of Ideal Homes include:
Safe cooking stove and kindling

Safe and sustainable eat fitting

Sliding door for space saving

Rooms made with boxes and bedding for safe and comfortable sleeping

Bathroom and washing area for safe relaxation

A small kitchenette for little needs

to keep cool in summer
Our homes have much open ground where your horses can roam and run freely. Our homes are based on architecture and Feng Shui principles to create an environment of peace and happiness for your horses.
We Build Barns is an accessible option for those looking for the perfect home for their horses. We provide our customers with different options as per their requirements, which help create a safe, comfortable, and harmonious home. Our homes are built to last and help your horses live happily.