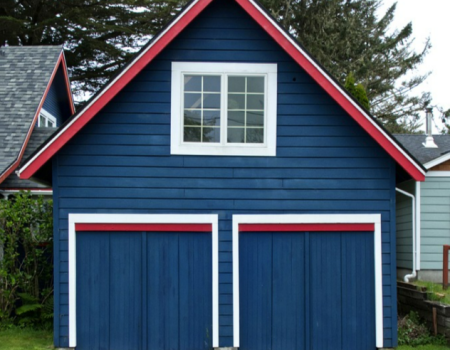 Vehicles have an important place in our life. Be it our beloved car or a commercial vehicle, we want to keep them safe. Barn garages are the ultimate storage solution while we care for our cars. Our company, We Build Barns, is introducing this special business model for you to keep your vehicle safe.
Before introducing the benefits of a barn garage, you must first understand its importance. Barn Garage protects your vehicle from sun, rain, and dust. It is a space enclosed by a roof, walls, & doors that protect your vehicle from external damage. This increases the life of your vehicle and allows you to feel safe.
Get opportunities to work, such as the nearest material store & plans to shorten. This adds to the convenience of your vehicle and helps you save time and labor on multiple tasks.
Another important advantage of a barn garage is its strength and durability. We Build Barns company builds barn garages of high quality, using strong wood and brick. This helps protect your vehicle against natural calamities and criminal activities.
Our company, We Build Barns, builds barn garages considering your needs and preferences. The garages manufactured by us come with all supplies & amenities, including lights, fans, bathrooms, etc. We're well-known for manufacturing barn garages with high quality and competitive prices.
Barn garages are the ultimate storage solution. It takes care of your vehicle's safety, convenience, & durability. Our company guarantees excellence by combining architecture, engineering, and a team of experienced craftsmen. So, cooperate with We Build Barns to take care of your vehicle & keep your vehicle in a safe tunnel.