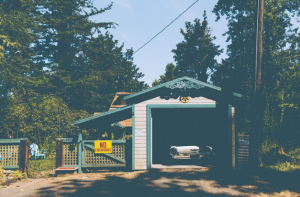 If you're a horse lover and dream of having a remarkable equestrian facility or a cozy barn home, look no further than We Build Barns. Our expertise lies in constructing top-quality structures that cater to both equine enthusiasts and homeowners seeking a unique living space.
At We Build Barns, we understand the importance of creating a functional and aesthetically pleasing equestrian facility. From spacious stables and well-ventilated arenas to well-designed tack rooms and wash areas, our team ensures that every detail is tailored to meet your specific needs. With a focus on safety, durability, and comfort, we guarantee an environment where your horses can thrive.
In addition to crafting exceptional equestrian facilities, we also specialize in building barn homes. Imagine living in a charming residence that seamlessly combines rustic charm with modern amenities. Our barn homes offer a unique living experience, featuring open floor plans, soaring ceilings, and an inviting atmosphere that connects you with nature.
At We Build Barns, we pride ourselves on delivering exceptional craftsmanship, attention to detail, and personalized service. Whether you're looking to create the perfect equestrian facility or build your dream barn home, our team is committed to bringing your vision to life. Contact us right away, and we'll work with you to make your goals come true.